Service with a smile
A restaurant full of spirit and vitality, LILY tells culinary tales from around the world.
Lily Restaurant serves breakfast and lunch buffet offering a perfect atmosphere for endless conversations. For dinner, you can choose from a selection of authentic local or international delicacies that are sure to please your palette.
Open Timing:
06:30 - 23:00
Call Prakash : 91 98855 42575 0r Chat with our Chef @ 63000 72154
Our specialities
Taste the freshness of a completely new culinary experience with locally grown organic produce. Gather with family and friends around our mango orchards to enjoy the simple pleasures of life. We hope to enhance your reconnection with an array of special seasonal experiences.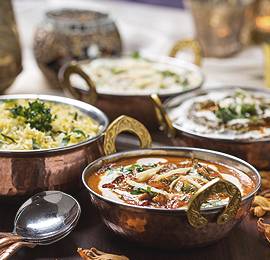 Local Delicacies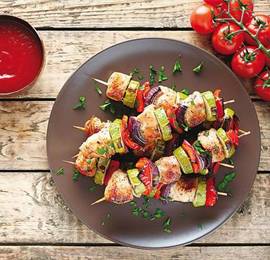 Quick Bites
Kids Meals
Dinner Specials